Our Story
Medisort Ltd was formed on 24 March 2009 and purchased the former Cliniserve treatment plant at Littlehampton with its steam sterilisation autoclave on 28 May 2010, some time after the Office of Fair Trading (OFT) investigation into the acquisition of Cliniserve by SRCL.
Medisort quickly installed a second autoclave in the space originally reserved for it, doubling alternative technology capacity to 8,000 tonnes per annum. Plans also exist to install high temperature treatment in the near future that will give clients a 'one-stop shop' for all healthcare waste disposal. Research into recycling techniques will continue, with the ultimate aim of running without any onward transfer to landfill.
Medisort aims to deliver a bespoke service to all of our customers:
Maximising segregation
Ensuring full compliance
Delivering cost reductions
Reducing environmental impact
We will deliver this using our unique technology, knowledge and proficiency that are brought to the fore by having dedicated staff with years of experience within the industry.
Our Contact Details
Phone number: 01903 719646
Email address: webenquiry@medisort.co.uk
Address: Fort Road, Littlehampton, West Sussex, BN17 7QU
We help thousands of people working in the healthcare industry to dispose of their waste the right way every year.
Choose Your Collection
We do our best to collect waste when it's convenient for you.
Pay As You Go
We offer pay as you go as well as fixed-term prices in our contracts, whichever you prefer.
EA Authorised
We're authorised by the Environment Agency, ensuring that we are compliant in our practices.
Manage Account Online
Book collections, download all of your compliance documents and see your invoices in our online portal.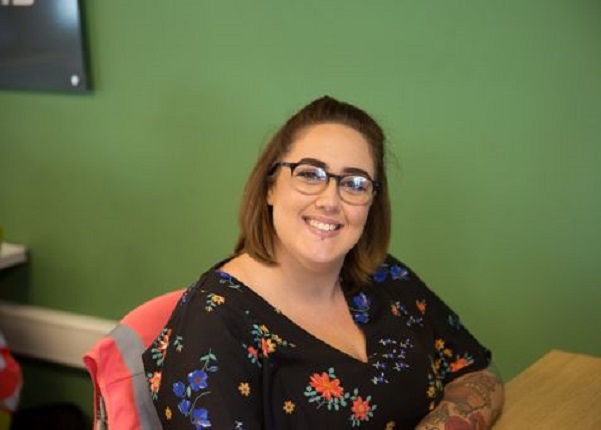 Making life easier for our customers
You can pay as you go or have fixed prices, whichever you prefer. We also do our best to collect waste at the most convenient time for you. And all the documentation you need is available in your online account.
Supporting our people
The Medisort family is an independent, UK-owned business. We support everyone who works for us with training, care and professional development. 

Hear from our customers…
"Disposal of my healthcare waste has never been so simple and straightforward as it is now." – Jon Sames, J Sames Opticians Limited
"I am very grateful for your quick turnaround and delivery of bins which has helped us to maintain our normal service levels on site." – Kerry Newton, BML Healthcare Ltd
"I have found your service to be very good. It's simple and straightforward and I don't have to think about it. On top of that it's reasonably priced with no nasty 'extra charges'. You all seem very friendly on the phone too. I could not ask for more. Thank you." – John Philips, The Hollies