We are the waste management partners for hundreds of alternative therapy practices, helping them to stay compliant and keep their costs down.
Complying with Waste Management and Disposal Regulations is vital to every type of medical and healthcare practice – whether you're a "by practice" or "by chair" therapist. We offer a full range of healthcare waste services helping to ensure that all types of practices are compliant, from making sure that you have the right bins, to advising how you should store the waste and collecting the waste from you at your convenience.
We discretely dispose of the following:
Bagged waste
Sharps containers
Infectious waste
Hazardous waste
Medication
Pharmaceuticals
Key things to remember about us:
There are no hidden costs. You will know exactly how much you're paying.
You only pay for the waste you produce.
We do all of the compliance paperwork for you, which you can access through our online portal anytime.
We help thousands of people working in the healthcare industry to dispose of their waste the right way every year.
Choose Your Collection
We do our best to collect waste when it's convenient for you.
Pay As You Go
We offer Pay As You Go as well as Fixed Term prices in our contracts, whichever you prefer.
EA Authorised
We're authorised by the Environment Agency, ensuring that we are compliant in our practices.
Manage Account Online
Book collections, download all of your compliance documents and see your invoices in our online portal.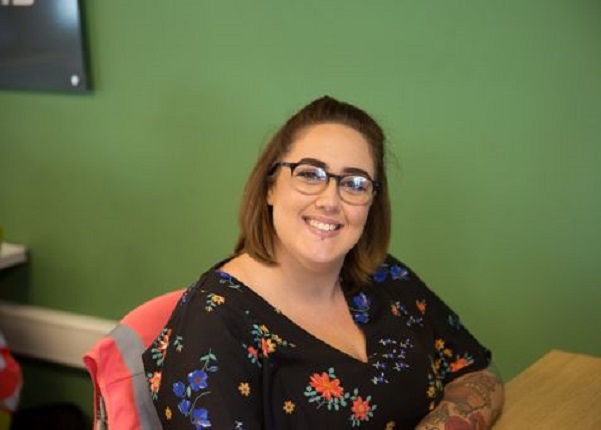 Making life easier for our customers
You can pay as you go or have fixed prices, whichever you prefer. We also do our best collect waste at the right time for you and all of the documentation that you need is available in your online account.
Supporting our people
The Medisort family are an independent UK-owned business. We support everyone who works for us with training, care and professional development. 

Hear from our customers!
"Disposal of my healthcare waste has never been so simple and straightforward as it is now." – Jon Sames, J Sames Opticians Limited
"I am very grateful for your quick turnaround and delivery of bins which has helped us to maintain our normal service levels on site." – Kerry Newton, BML Healthcare Ltd

"I have found your service to be very good. It's simple and straightforward and I don't have to think about it. On top of that it's reasonably priced with no nasty 'extra charges'. You all seem very friendly on the phone too. I could not ask for more. Thank you." – John Philips, The Hollies