Childcare Waste Management and Nursery Waste Management. We help nurseries across the South of England to handle and dispose of their waste safely and discretely.
Dirty nappies can be a real pain for people working in nurseries. You have to follow strict hygiene regulations to dispose of them safely, which can be a challenge when you've got dozens of children to look after. Partnering up with us will give you the relief that you need. We can handle the waste that children produce and you can make sure that they're having a great time while doing so.  
Our specialist team will train you in how to easily handle childcare waste, organise a time that works for you to pick it up as often as you need, dispose of it compliantly and do all of the paperwork for you. 
We discreetly dispose of the following:
Soiled nappies
Wipes
Unsanitary items
The Medisort way:
No hidden costs and simple pricing
You only pay for the waste you produce
We manage all compliance paperwork which you can view via our online portal any time
We help thousands of people working in the healthcare industry to dispose of their waste the right way every year.
Choose Your Collection
We strive to collect waste when it's convenient for you.
Flexible Payments
We offer pay as you go as well as fixed-term prices in our contracts, whichever you prefer.
EA Authorised
We're authorised by the Environment Agency, ensuring that we are compliant in our practices.
Manage Account Online
Book collections, download all of your compliance documents and see your invoices in our online portal.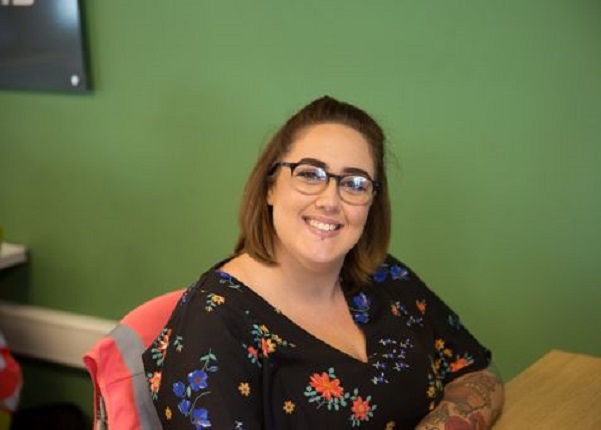 Making life easier for our customers
You can pay as you go or have fixed prices, whichever you prefer. We endeavour to collect waste at the most convenient time for you and all the documentation you need is available in your online account.
Supporting our people
We are an independent, UK-owned business. We are committed to supporting all our staff with training, care and professional development.

Hear from our customers…
"Disposal of my healthcare waste has never been so simple and straightforward as it is now." – Jon Sames, J Sames Opticians Limited
"I am very grateful for your quick turnaround and delivery of bins which has helped us to maintain our normal service levels on site." – Kerry Newton, BML Healthcare Ltd

"I have found your service to be very good. It's simple and straightforward and I don't have to think about it. On top of that it's reasonably priced with no nasty 'extra charges'. You all seem very friendly on the phone too. I could not ask for more. Thank you." – John Philips, The Hollies