Preventing Needle Stick Injuries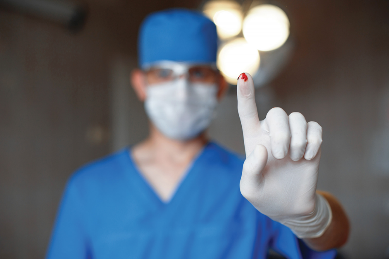 We have experienced a four-fold increase in needle stick injuries while collecting healthcare waste this year, compared to last. The main root causes were: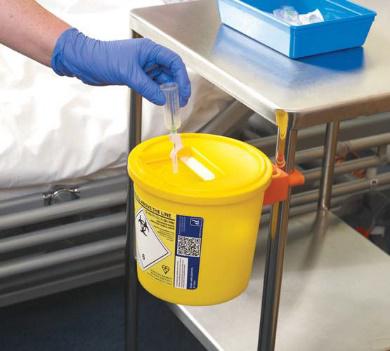 – Overfilled sharps container led to a needle poking through the lid.
– The sharps container lid being presented for collection open.
– Not using a sharps container at all, preferring a takeaway food tray, cardboard box, throwing sharps straight into a wheelie bin or, worst of all, hiding them in a soft waste bag.
Please help to reduce injuries next year by alerting your teams to these issues and together we can help each other to reduce infection and provide the best service possible.